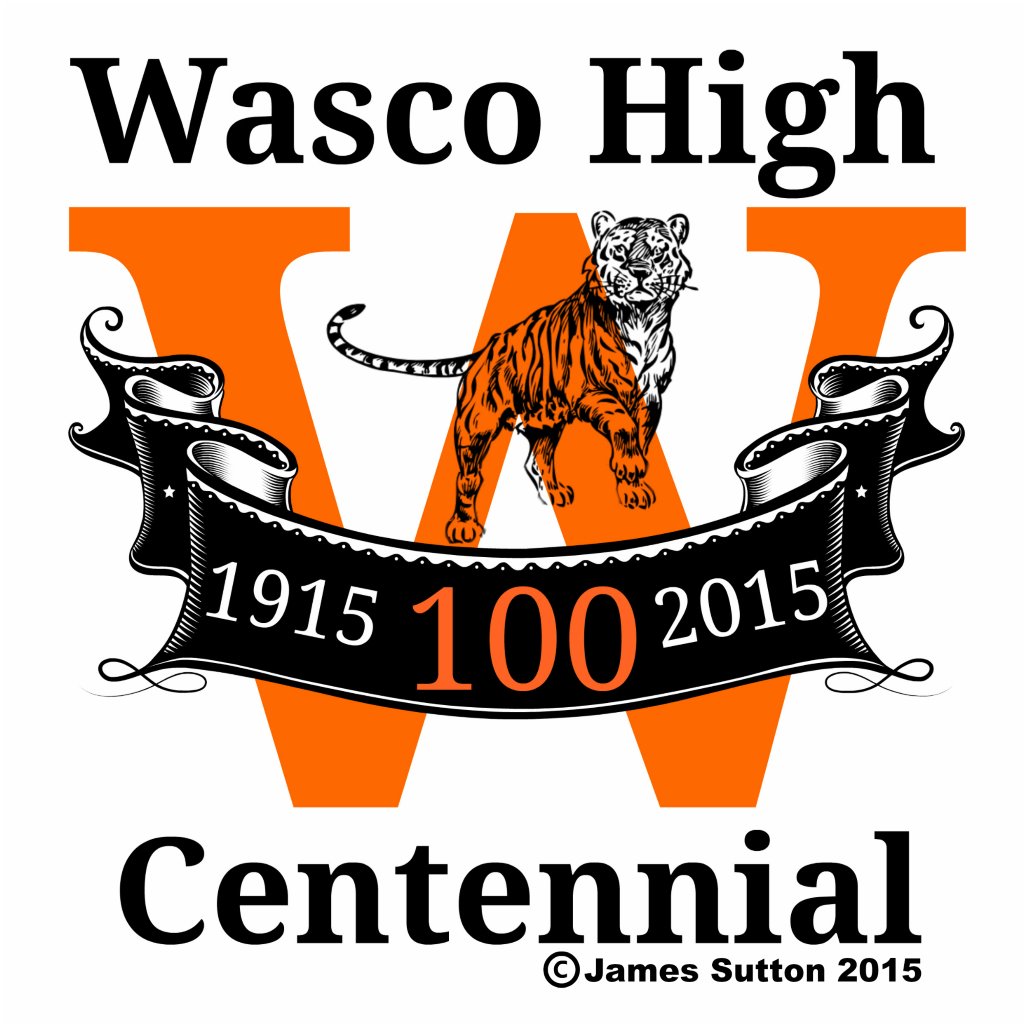 Wasco News (under constructiion)
One Last Tour by Gary Steward, WascoTimes.com and Sharon Sharp, Wasco Tribune (a video is at the end of this article)
The Wasco High School campus has undergone much needed change in the past eiight years. The last big changes were in the 1950s. Back then there were about 600 students and now there are about 1,00o more. students that when we were there. those of you who were at the Wasco High Centennial Celebration a year were amazed at all the changes made, and how well it is maintained. While walking around the campus with all the old memories flooding in there was a very sense of pride in knowing your Alma Mater is a top drawer school and the students of today know that too.
We were able to interview Wasco High graduate and Principal of Wasco High Kevin Tallon and Administrator Martin Lonza who oversees the various construction projects over the years to talk about the coming new Administration Building and how the school has changed over the years.
The Fighting Wasco High Tigers Do It Again by Gary Steward, Wasco Times.com
Though is was not a perfect Tiger night, the Fighting Varsity Tigers made it ten times in a row with their Varsity win against Shafter. Shafter did wiln the JV game, but the Tiger Freshman squad did win their game. (read more)
Can You Believe it? by Gary Steward, WascoTmes.com
It's been a year already since the successful weekend
celebrating the 100th Wasco High Centennial celebration.
(read more)