On Line News
For news of Wasco through Facebook, check out:

Orange Heart Foundation, Wasco Is and Wasco Now.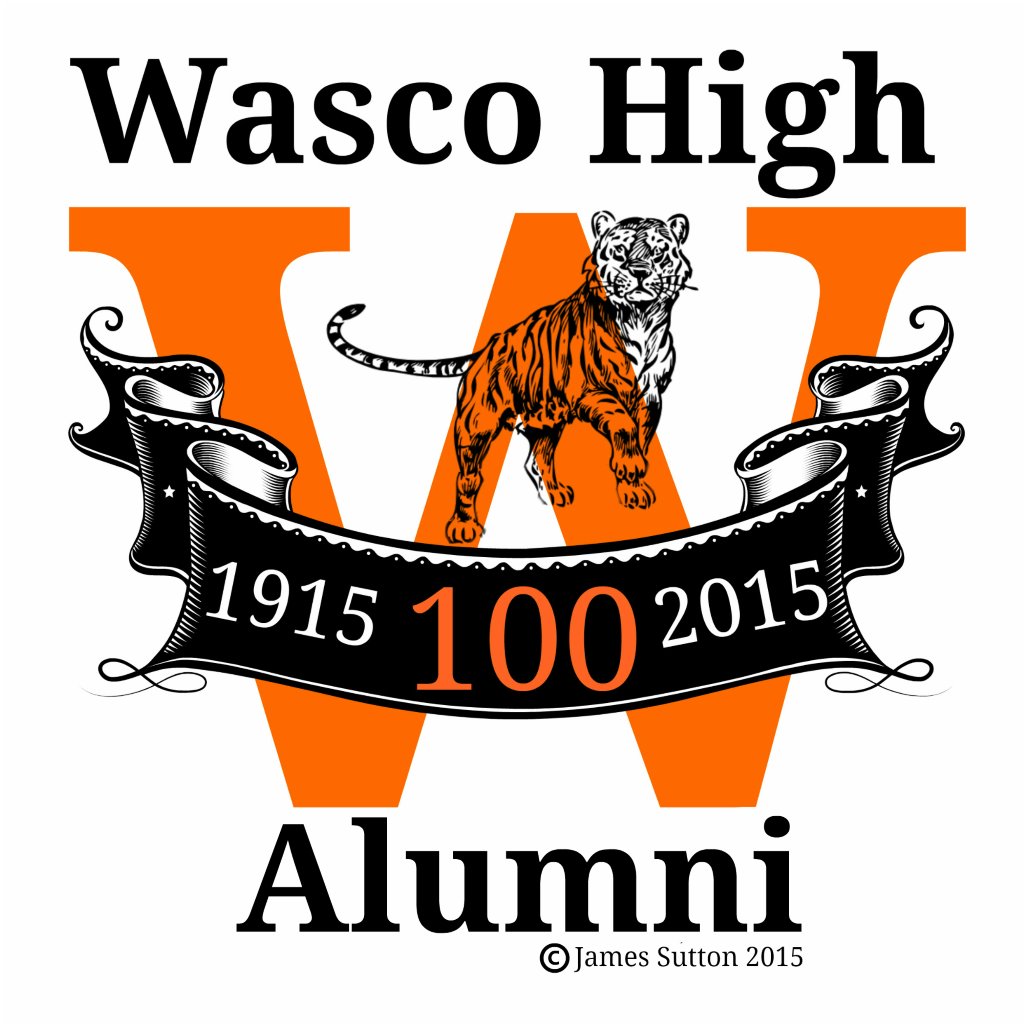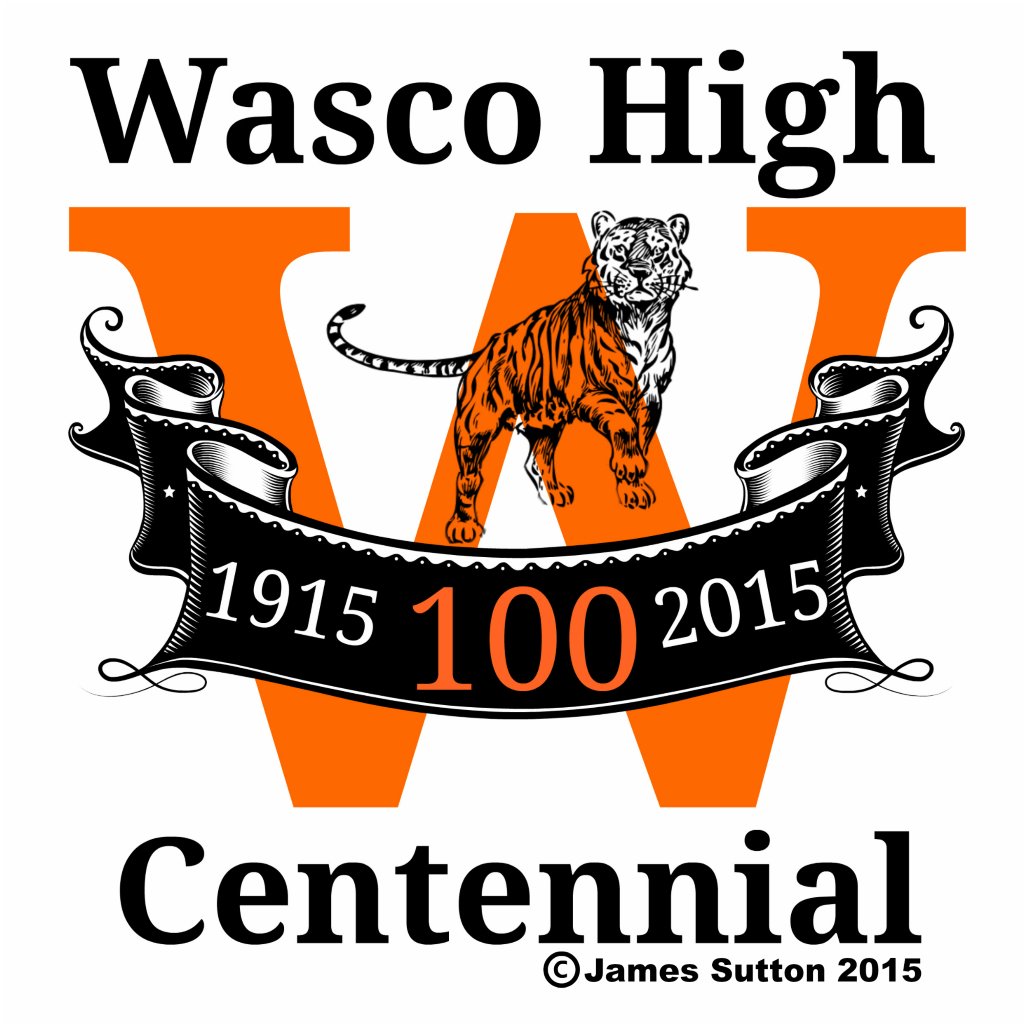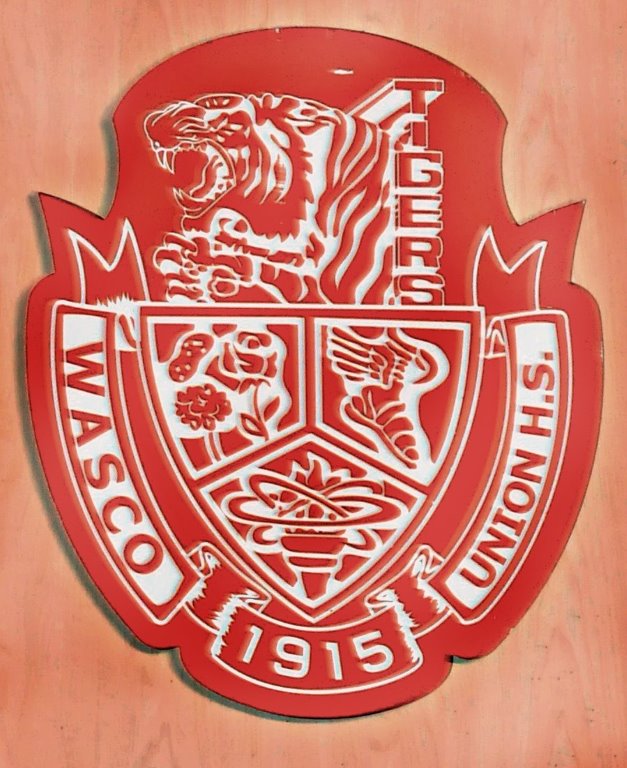 Tiger Sports Schedules Posted
The Wasco High Tiger Winter Sports Schedule has been posted. Click here to see the team schedules as you make plans to support our Tigers.
Kern County Hall of Fame
Local Tiger track coach Andy Darby and tennis coach Frank Thiessen will be inducted into the Bob Elias Kern County Hall of Fame at their annual dinner in February. Both coaches had long tenures here at Wasco with Darby starting in 1954 and Thiessen in 1965. Many of us were on their teams and enjoyed earning league championships many times. Thanks coaches for adding to our Tiger Pride. Click here for story. You many scroll down and click Skip Survey to read.
Wasco High Rehires Coach
Recently the Wasco High Trustee board voted to rehire the interim Tiger Varsity coach from last year. Chad Martinez was the fill in after a varsity head coaching change mid season.
Chad played high school football in the San Diego area and college ball at Fresno State. He will be a math teacher at Wasco High.
Chad took over with four games remaining and he, his coaching staff and team won three of the final four for the season.
Wasco High Athletic Director Raul Rangel said that during his short time here last year he was very focused and was well liked by the community and the 15 support coaches leading the Freshman, JV and Varsity squads.
Wasco Times and the community welcome Chad and wish him and the team success this upcoming season.
Reed Print Closes Newspapers
Reed Print recently announced that they're closing all five local Kern County newspapers they operate. They include the Arvin Tiller, Lamont Reporter, Shafter Press, Delano Record and our Wasco Tribune. All five papers are weekly newspapers. No reason was given by the publisher.
This will be the first time Wasco is without a print newspaper since Tom Shafer started the Wasco News in the early 1920s.